Psychotherapy for Indiviuals, Couples and Families
Due to the COVID-19 pandemic, we are currently accepting teletherapy appointments and scheduling follow up visits for teletherapy from the comfort of your home Individual Therapy
Individual therapy is a safe, confidential space for individuals to share their distress, difficulties and challenges. The client is attended empathetically in a nonjudgmental, noncritical approach where the clients' values, morals and culture is respected. In the process of therapy, the client can vent, validate and identify the causes of the problem. The intervention is evidence-based unique and tailored, keeping in mind, the individual's needs, desires and strengths. Couples Therapy
Repetitive, irresolvable arguments, mutual or one-sided withdrawal, defensiveness, mistrust, infidelity, one or both partners feeling unappreciated/put down, or ineffective communication are some among many reasons of disrupted couples. The work includes exploring the reasons causing trouble for each other and discussing the scope of coping into having a better relationship through mutual understanding, empathy, and respect and maintaining healthy boundaries. Couple therapy also aims to open up to accepting the individual difference while being in a relationship. Child Therapy
As adults have their own issues, children confront emotional and behavioural issues as well. Unfortunately, they are often overlooked or blamed. Children and parents facing difficulty dealing with their child can be helped with therapy. Adolescents, teenagers are offered a safe and confidential space with an empathetic ear to providing tools to bring changes in thoughts, feelings and behaviour.
My therapy also extends its services for the children whose parents are separated, divorced, going through family transitions, abusive relationships (physical, emotional, sexual) and all other stressors in their life like bullying, peer pressure, academics, adjustment problems, low self-esteem, confidence etc.
Child therapy can be offered to a child, or child and parent together (with the consent of both the parties), or only parents to regulate/manage the child's behaviour.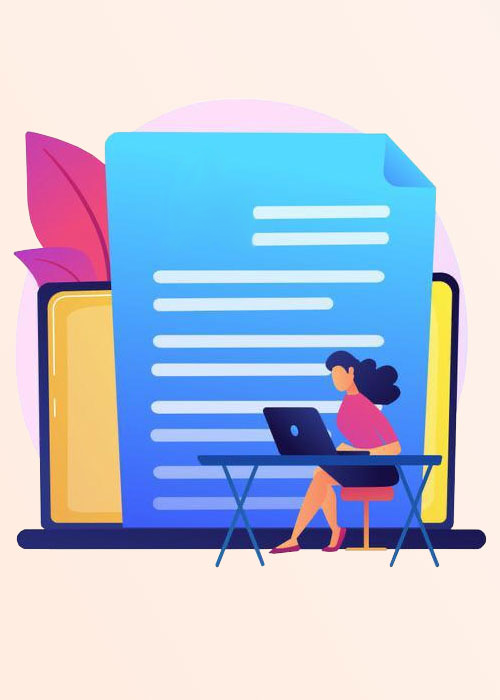 Psychotherapist
I am a counselling psychologist/psychotherapist working across the Middle East and India helping clients around the globe to addressing a range of concerns. Who I am as a therapist is shaped by many things: my childhood and the culture in which I was raised, my education, training, work and personal experiences and my professional and personal relationships with others over the course of my career. I have had a passion for Psychology since I was an undergrad and completed a Bachelors, Masters and Specialization diploma courses in Applied Behavior Therapy, Cognitive Behavior Therapy and psychodynamics for a deeper understanding of human mind and its functions. I turned my knowledge into skills and techniques to enhance and make life better for the clients. My approach is client-centred and incorporates therapeutic strategies from insight-oriented, evidence-based psychotherapy. I work collaboratively with clients to develop a deeper understanding of themselves and the barriers to living a healthier more fulfilling life. My goal is to provide a space where you can be yourself by exploring your feelings and emotions. Moreover as a therapist, learning and understanding my clients by meeting them where they are and helping them to uncover their own journey of healing is often satisfying and an accomplishment
Supporting a loved one with a phsyical or mental health condition
Stress and Stress-Related Disorder
Low Self-Esteem /Confidence
Relationship Concerns and Attachment issue
Contact Me
Ask a question or book an appointment below. For emergencies visit the nearest hospital.